Current Listings
3709 South Colfax Ave
Select a neighborhood from the links below to see listings of homes for sale. Since I bike daily, I can provide valuable insights on which homes can help you live a reduced environmental impact lifestyle.
Our Minneapolis Coverage Areas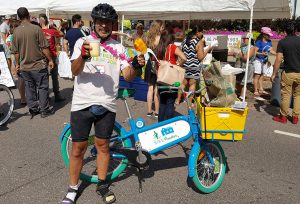 I specialize in properties located in Minneapolis. I am passionate about increasing the number of bikers in the Twin Cities (and everywhere else). So I research particular areas to find out whatever you need to make the right decisions for yourself about buying the right property to meet your needs. I'm deeply familiar with the SOUTH, CENTRAL, NORTHEAST, and NEAR NORTH areas of Minneapolis.
Minneapolis Neighborhood Map (PDF)
Check out my active listings below. Photos, property details, location map… Everything you need to help you decision.